First-time buyers are getting 'more house' than they hoped for
Monday, September 19, 2011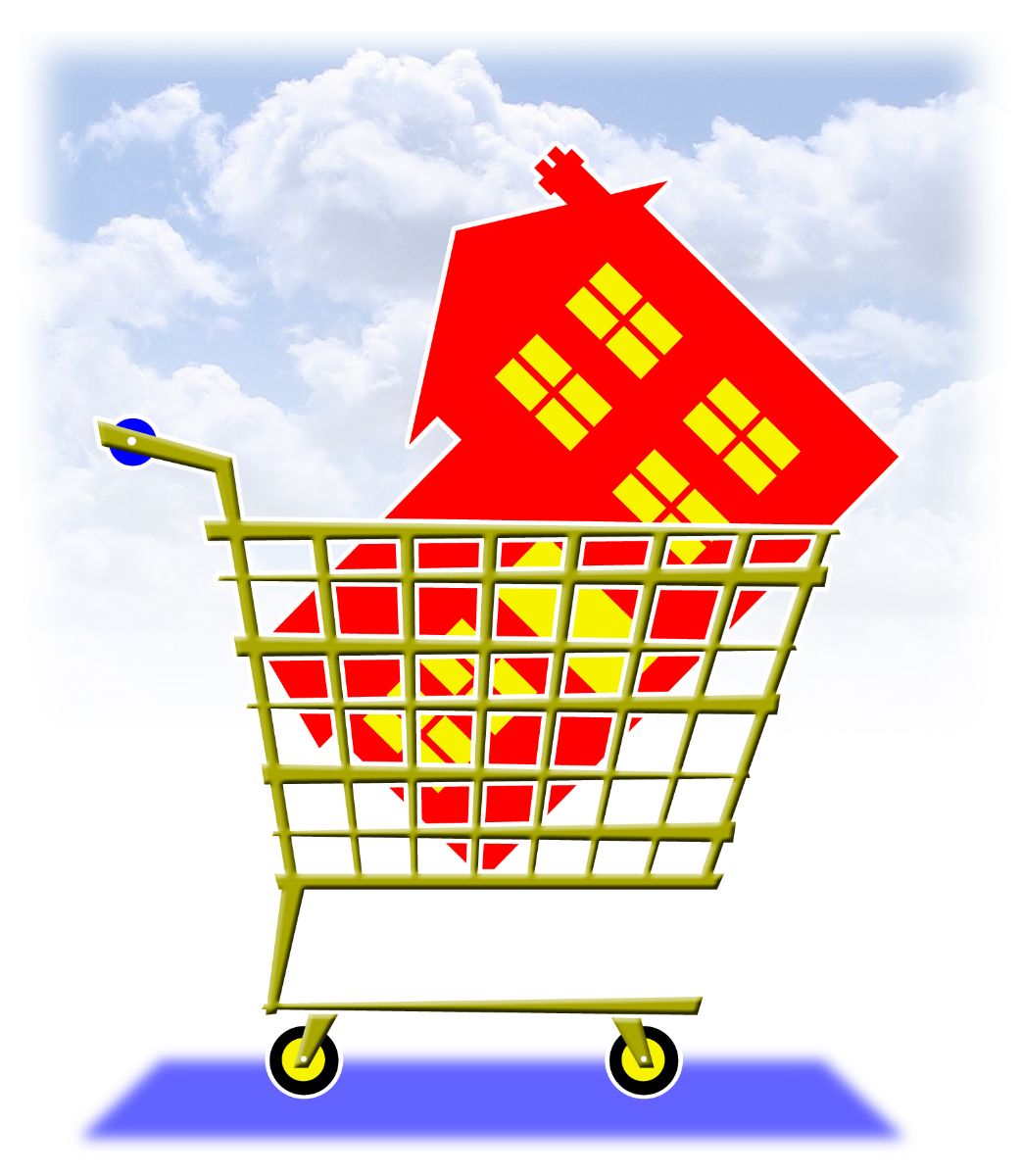 Sellers are courting them
First-time buyers are getting 'more house' than they hoped for
Couples and families who have been renting are in for a pleasant surprise when they go house hunting. They won't have to settle for a starter home.
Half of all home sales last year were to people who never owned a home before, according to the National Association of Realtors. A recent survey shows that they were in for some surprises when they sealed a deal:
67 percent said they had the opportunity to buy a home sooner than they expected
50 percent said they found a home in a more desirable neighborhood than expected
61 percent got a better price than they expected to pay
40 percent got a larger house than they expected to get
43 percent locked in a lower interest rate than expected, according to the Coldwell Banker survey.
Of course, a similar degree of satisfaction among all home buyers today is industry wide.
As with most house hunters, the first-timers looked at about 11 homes before making a decision. Buyers are looking for features that appeal to them, and they have a good selection to choose from.
Here's a tip for sellers: First-timers are busy people. They want a home that is ready to live in right now with no repairs required.
Location
Though buyers say they want a nice location, the fact is that almost any location can be just right for someone.
It might be closer to their employment or closer to where parents, other family members or friends live.
In areas that have many rental properties, a young buyer could be thinking of turning a larger home into a duplex for added income.